By Lauren Ferrone
Last updated on: April 23, 2019 at 3:14 pm
Forget a white winter in New York. You can see snow right here in Australia, but if you're driving there, there are a few things you should know first.
We've put together a list of tips to follow next time you're driving in alpine areas, whether it's Mt Hotham or Mt Buller.
1. A good pair of sunnies can come in handy rain, hail or shine or, in this case, snow. Sunglasses can reflect the sun's glare off the snow, making it easier to see the road. (Not so) fun fact: Overexposure to the sun's UV rays can cause a condition called snow blindness, which can cause temporary vision loss.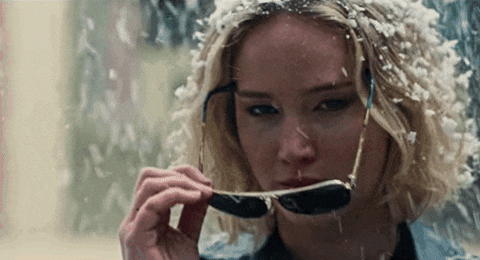 2. To protect your windscreen wiper blades when parked, lift the wipers off your windscreen, or place them in a plastic bag so they won't stick to the glass.
3. At night, only use low beam lights – high beams don't work in misty areas. If you can't see, pull over, put on your hazard lights and keep your engine running to keep the car warm.
4. Can fuel freeze? It can, but the temperature needs to be extremely cold, usually about -60C. Nevertheless, if you're travelling in sub-zero temperatures and your vehicle is a diesel, it must be fuelled with alpine diesel fuel – a form of fuel that's resistant to freezing. Ordinary diesel fuel turns to wax at around -6C, which means your vehicle won't start until the diesel fuel thaws.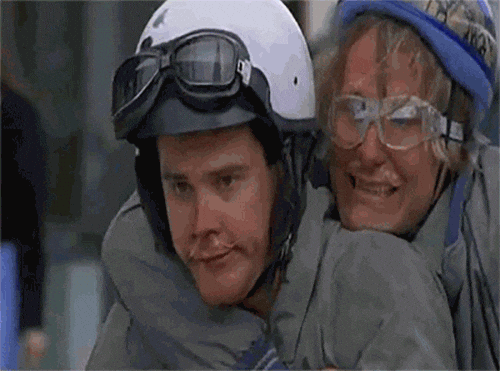 5. If you want to offset the risk of your washer fluid freezing, a lot of the auto accessory retailers do have windscreen washer bottle additives that can help with de-icing and cleaning the windscreen. Modern coolants used in today's vehicle cooling systems and radiators are required to have anti-freeze qualities to prevent freezing. If unsure, or if your coolant has not been changed in a very long time, you may want to follow up with your repairer as to what type coolant they have used in your vehicle.
6. Reverse into car parks. Poor vision makes reversing out of car parks dangerous, particularly in thick snow.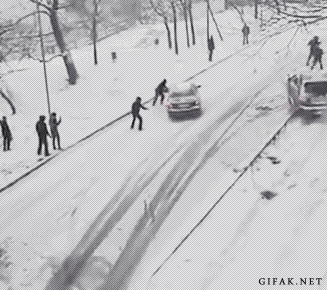 7. Driving requires vigilance at all times, but even more so in alpine areas where road conditions like black ice – a thin coating of ice on the road – can catch you off guard.
Despite its name, black ice isn't actually black at all – it's clear. It forms at night, in the early morning or on roads that haven't been exposed to sunlight. Tip: If you encounter black ice, try to stay calm, keep the steering wheel straight, and don't hit the brakes.
8. Snow chains are recommended when driving in bad conditions to give extra grip in the snow. Some national parks in Australia require vehicles (including 4WDs) to carry chains between the June and October long weekends when driving through designated snow sections. Always check the requirements of where you're going beforehand. Remember: For better control of your vehicle and to prevent damaging the chains, drive at a lower speed and avoid sudden acceleration or braking.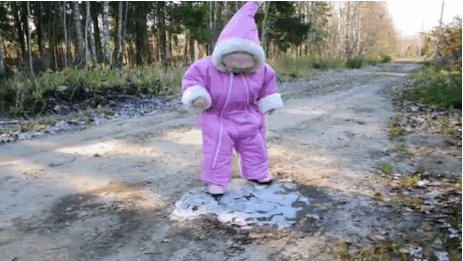 9. In very cold temperatures, it can be harder to start the engine. To avoid this, make sure your battery is in good condition. If you're having your car serviced before heading off, ask for it to be tested.
10. Don't pour warm or hot water over your windscreen. This might be obvious to most, but it's easy to panic in the moment when your windscreen is covered in thick ice. The rapid change of temperature can cause the glass to crack.