By Lauren Ferrone
Published: Thursday, October 11, 2018
Updated: February 20, 2019 at 12:21 pm
Some interstate drivers think it's odd that SA motorists slow to 25km/h around emergency vehicles with flashing lights or sirens on. However, we think there are some weird road rules around the globe worth mentioning – see for yourself.
1. All four eyes on the road
Where: Spain
The phrase, 'keep both eyes on the road' is taken to a whole new level in Spain. Why? By law, drivers who wear glasses must keep an extra pair in their car in case the one they're wearing breaks.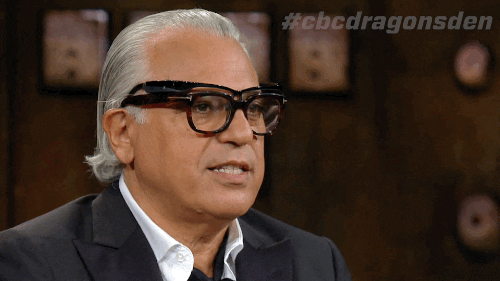 2. Keep it spick and span
Where: Russia
Getting out the chamois and bucket isn't particularly fun, but it's a chore you'll learn to love (somewhat) when you're in Russia. Here, motorists can actually be fined for being caught driving a dirty vehicle.
3. Not the best hiding spot
Where: Denmark
Checking for branches or other items lodged under your car is a good habit, but what about looking out for people? It's not as ludicrous as it sounds, especially when you're a motorist in Denmark.
The Scandinavian country has made it a legal requirement for drivers to look under their car before getting in and turning on the ignition.
Danish drivers can also park their car with two wheels on the pavement, as long as it doesn't impede pedestrians' walkway. It's a handy rule to have if you're not the best at parking.
4. Only in America
Where: Alabama
Burnouts are never cool, but especially in Kansas where it's illegal to even screech your tyres.
Perhaps the most bizarre road rule to come out of America though is in Alabama, where it's against the law to drive blindfolded.
Sounds like a given to us.
5. Make sure you fill up
Where: Germany
When you run out of fuel on SA roads, you can count on an RAA patrol to come out and fill your tank up enough to get you to the nearest petrol station.
If you get an empty tank on Germany's Autobahn (which is renowned for having no speed limit on certain stretches), you won't be as lucky – motorists face a 6-month driving ban or up to 5 years in prison.
Yikes. Sounds like a quick pit-stop to the petrol station is worth the trip.
6. Don't splash pedestrians unless…
Where: New South Wales and Japan
In New South Wales, it's against the law to drive through a puddle of water or mud and splash pedestrians waiting at the bus stop. Strangely, it's not illegal to give them a drenching when they're walking along the footpath; however, we recommend not deliberately driving through puddles.
In Japan, the rule is a little stricter – no splashing pedestrians at all.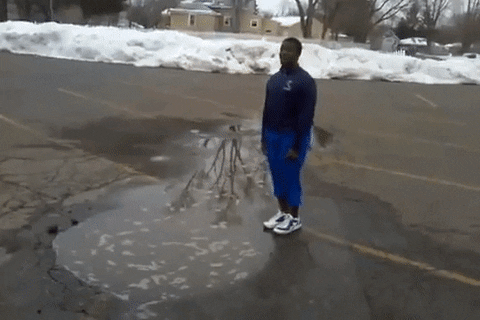 7. Don't give way to pedestrians?
Where: China
Before 2004, if any motorist stopped to let a pedestrian pass, they could actually be fined. Today, motorists need to stop and give way at pedestrian crossings.
As this road rule is still relatively new, it's rarely enforced.
8. Cover up
Where: Thailand
Don't do so well in the humidity? You may want to avoid driving around in a stuffy car in Thailand. Why? If you don't have a shirt on in the vehicle you're travelling in, you could be handed a hefty fine. That includes if you're getting around in a tuk tuk.
9. What's your number?
Where: Philippines
A bicycle might be your most reliable form of transport if you're ever in the Philippines capital of Manila.
Depending on the day of the week and the last digit of your number plate, you can't drive a car in certain parts of the city. Why? Manila has a coding system in place to limit the number of cars on the road on any given weekday.
As of November 2017, motorists can't drive their cars on some metro roads between 7am and 8pm on:
Mondays (if your number plate ends with 1 or 2)
Tuesdays (if your number plate ends with 3 or 4)
Wednesdays (if your number plate ends with 5 or 6)
Thursdays (if your number plate ends with 7 or 8)
Fridays (if your number plate ends with 9 or 0)
These restrictions don't apply on major roads and highways.
No trip to the Philippines in the foreseeable future? We bet you're still curious to check the last digit on your number plate after reading this story.