By Lauren Ferrone
Last updated on: December 21, 2018 at 9:33 am
We're calling for motorists to ditch their bad and potentially dangerous driving habits in 2019. Here's how to change your ways behind the wheel this year.
19. Ignoring dash lights
How many times have you ignored that tiny symbol that looks like a genie bottle or the scary exclamation point that randomly pops up on the dash? This could be a potentially costly habit. That's why it's time to pay more attention to your dashboard lights as it could save you money in repairs later on in the year. To help, here's a list of common dash lights you should know.
18. Leaving children or pets in the car
We get a lot of calls from members who've accidentally locked their child and beloved pets in a vehicle. Even on a mild day, temperatures can soar in a vehicle. Try putting your mobile phone and bag next to the child seat or your pet, so you're less likely to forget about them.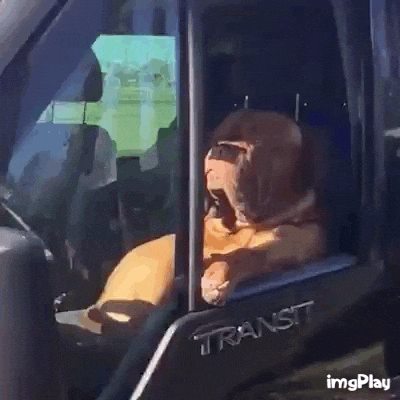 17. Doing a runner in a car park
Accidentally scratched the car parked next to yours? Do the right thing and 'fess up'. Kudos to the 86% of respondents in a recent RAA Facebook poll who said they'd leave a note in these situations.
16. Not checking your tyre pressure
Under-inflated tyres can affect your car's steering and make you chew through more fuel, so make an effort to regularly check that your tyre pressure is to the manufacturer's recommendation. You can find this in your owner's manual or on a placard in the driver's side door frame.
15. Avoiding the repairers
Just as you should see a doctor for check-ups, try sticking to regular car services to keep your ride in good nick this year.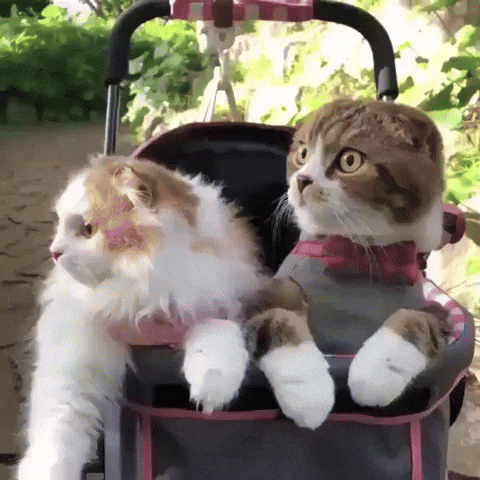 14. Driving too often
Give your car a much-needed break – carpool with colleagues or catch public transport to give your cars the 'day off' by not driving and, in turn, help the environment.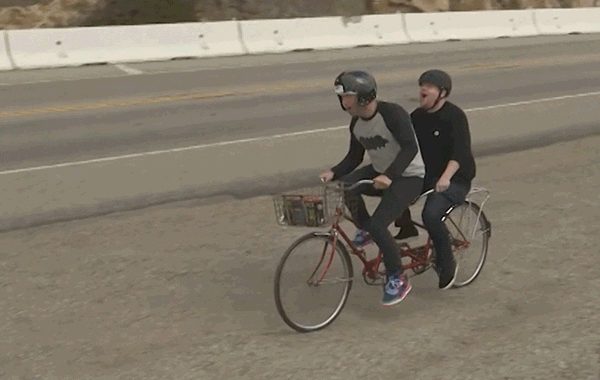 13. Driving on empty
If your car's been well-maintained, driving low on fuel is unlikely to cause any damage. You might, however, experience some problems if it's an older car. Just to be safe, our experts recommend filling up whenever fuel is cheap, preferably before your tank reaches the quarter mark.
12. Inconsiderate parking
Ever had to squeeze out of a spot because someone's parked too close to you? Aim to perfect your parking this year so you don't inconvenience other road users – extra points if you can nail a reverse parallel park.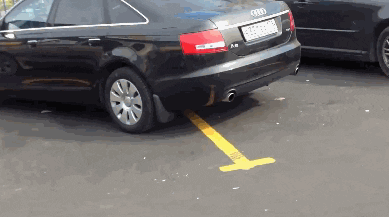 11.Throwing rubbish out the car window
Cigarettes make up more than ¾ of the rubbish chucked from car windows. Do your bit for the environment this year and don't litter. Better yet, quit smoking and kick 2 bad habits in one go.
10. Speeding through yellow lights
When the lights turn amber, treat it like a red light if it's safe to do so. If you're caught running a yellow light, the penalty is the same as for red light offences – a $464 fine, a $60 Victims of Crime Levy and 3 demerit points.
9. Driving when tired
Don't risk your safety and that of others this year by driving drowsy. It's estimated that fatigue is a factor in up to 30% of fatal crashes and 15% of serious injury crashes in South Australia.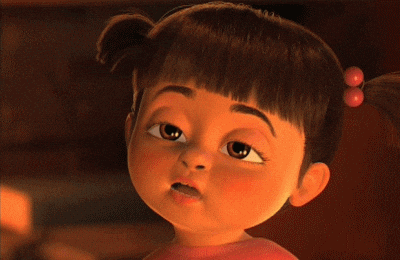 8. Tailgating
There were 3,225 drivers who were cautioned or fined for tailgating last financial year. Avoid landing in the same predicament this year by keeping within a safe distance. Tip: leave about 3 seconds between you and the vehicle in front.
7. Indicating incorrectly – or not at all
Is this your biggest pet peeve on the road? You're not alone. Our experts say many motorists tend to indicate and check their mirrors at the same time. Instead, indicate first and then check your mirrors before changing lanes. Failing to indicate for long enough to warn other road users of your intention to turn could result in a $317 fine, $60 Victims of Crime Levy and 2 demerit points.
6. Impatience
Patience truly is a virtue. If you get antsy at red lights or swerve between lanes to try get where you need to be faster, this year might be a good time to practice a little patience.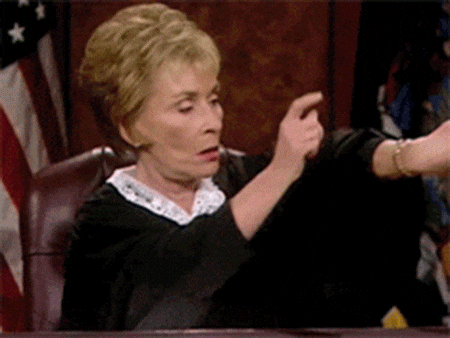 5. Not giving a 'thank you' wave
It's the simple things in life that matter. Give a wave, or even crack a smile, the next time a fellow motorist lets you merge in front. Aim for 12 good deeds on the road this year to help make someone's day – that's just 1 each month.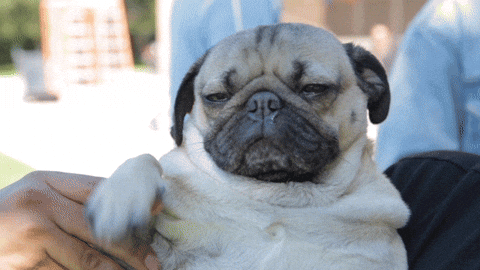 4. Not wearing a seatbelt
This one shouldn't require an explanation. Buckle up or it could cost you a $363 fine, $60 Victims of Crime Levy and 3 demerit points. Remember that as a driver you're responsible for ensuring your passengers are also buckled up.
3. Speeding
Creeping over the speed limit is more than just a bad habit, it's against the law. Ease off the accelerator to ensure the roads are safer for everyone this year.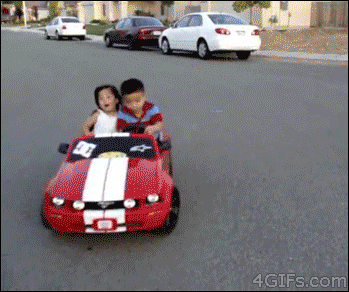 2. Driving under the influence
Still feeling a little seedy from NYE? This reminder couldn't be timelier – don't get behind the wheel. Find out how many motorists learnt the hard way during the 2017–18 festive season.
1. Using your mobile while driving
Does it surprise you that your chance of crashing increases by at least 4 times when you use your mobile while driving? Any act that distracts you from concentrating on the road can be deadly. In fact, driver inattention was the top factor for fatal crashes between 2012–17 – find out what the others were here.
Our final word? Don't become a statistic this year – keep your phone in the glovebox so it's out of sight and out of mind.